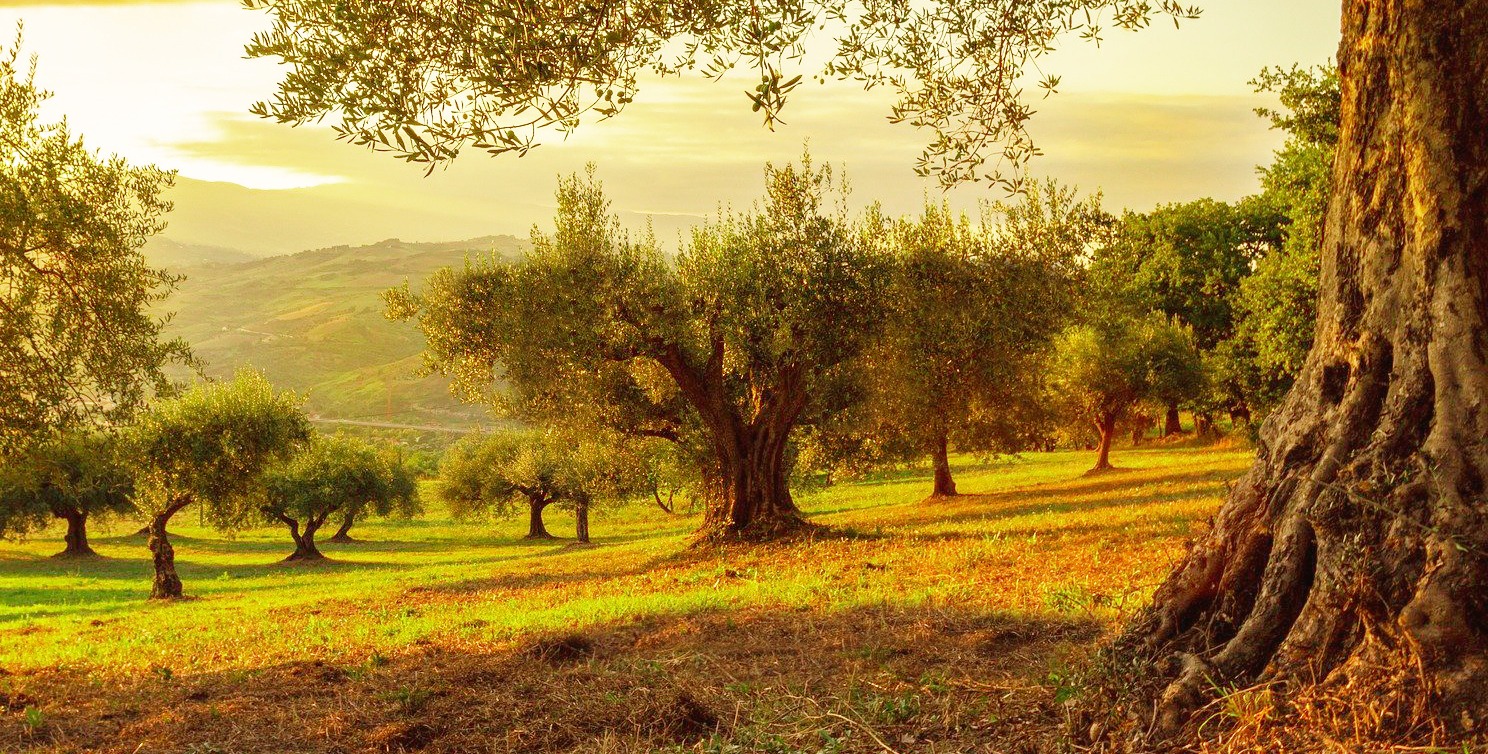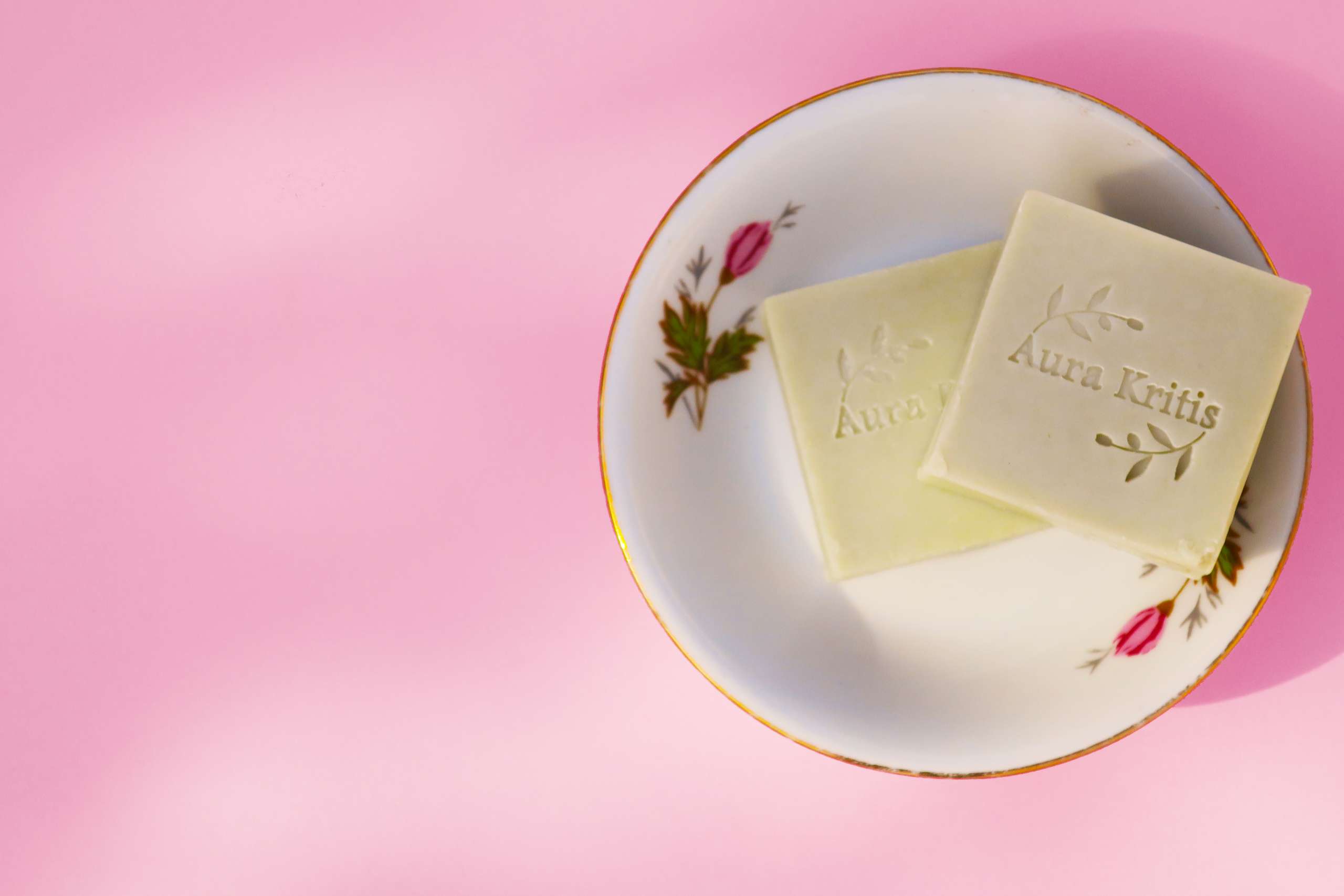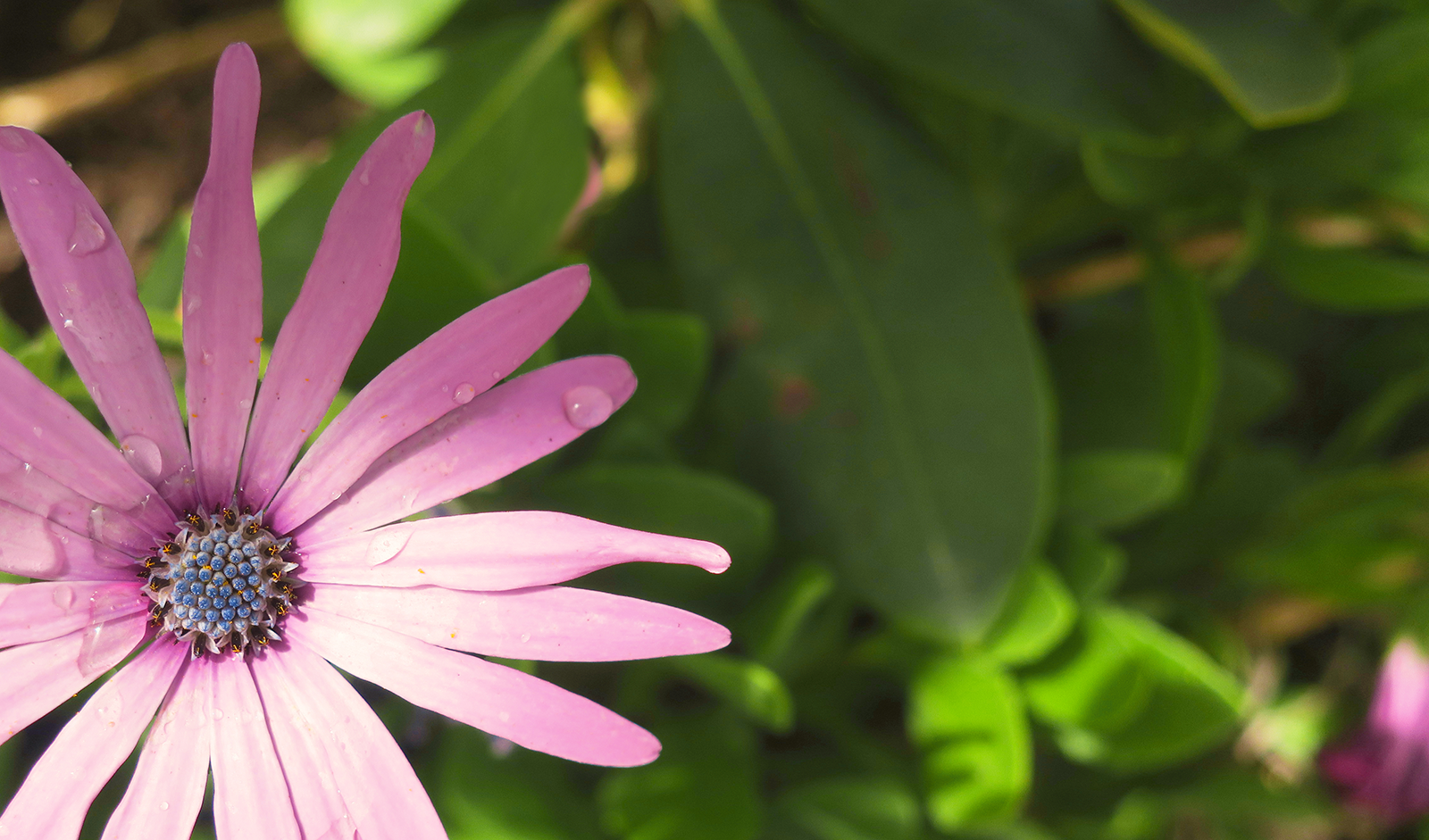 Slide
made with Organic Olive Oil from Cretan land
Slide
and high appreciation of Health value, skin care products by Aura Kritis are free from parabens, silicones and mineral oils.
Slide
ΕΚΧΥΛΙΣΜΑΤΑ ΑΝΘΕΩΝ & ΒΟΤΑΝΩΝ
as well as precious vegetable oils, are the active ingredients of Aura Kritis natural cosmetics that guarantee a complete natural treatment.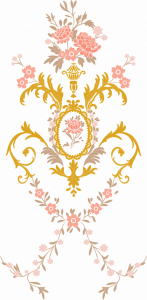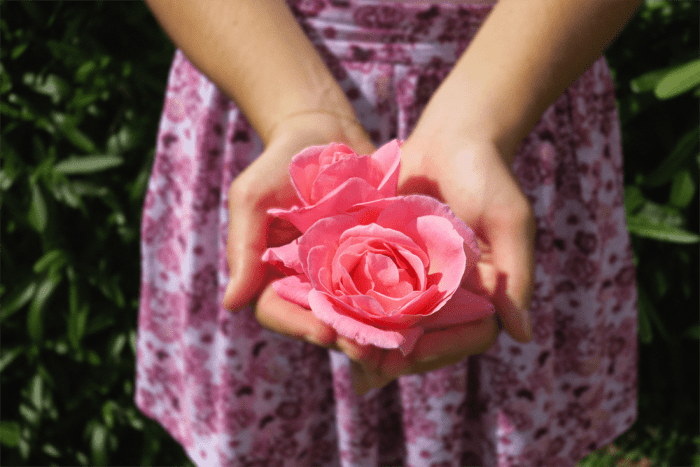 Welcome in Aura Kritis!
What we do can be described in these few words: From Cretan nature, with love.
Aura Kritis creates natural cosmetics from pure Organic Olive Oil and fine ingredients of Cretan flora, with dedication and passion.
Our vision is to rediscover a natural lifestyle, by choosing cosmetic products that restore natural beauty, radiating the incomparable charm of healthy skin.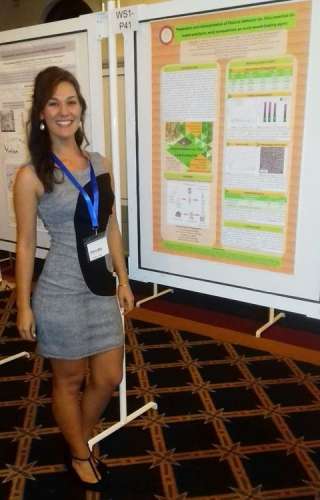 A story of a Dream come True
Ilianna Vrouvaki was born in the small town of Chania, in Crete. Being always attracted by the island's miraculous Nature and guided by her desire to offer to society, gradually the dream was born: to create natural cosmetics, enclosing the beneficial properties of Cretan flora.
She devoted happily to this goal for years, with dedication and enthusiasm. Today she is a top-of-the-class Chemist, awarded by the Association of Greek Chemists, with a Master's degree in Pharmaceuticals - Cosmetic Technology and a remarkable series of research publications in international reputable scientific journals.
In fact, her work on nano-carriers of essential oils won an award at the NanoBio International Conference and was recently published in the prestigious journal Pharmaceutics.
Now, she is dedicated to her childhood dream: the preparation of natural cosmetics from Cretan land, bearing the signature "Aura Kritis".

OUR COMMITMENT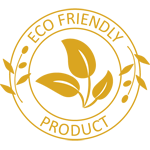 ECO- friendly cosmetics
Respecting our planet throughout all the stages of production and packaging.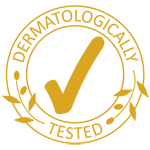 Dermatologically tested
Cosmetic products of high quality value.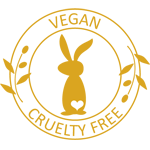 Vegan cosmetics
Carefully chosen non-animal origin ingredients.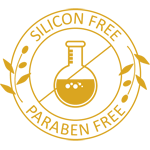 Free from harmful chemicals
Paraben, silicon and mineral oil-free.

Palm oil free
Contributing to the efforts against deforestation.

THANK YOU FOR YOUR REVIEWS
Aura Kritis is created by a girl, whose dedication and love for her subject is reflected in every single product and it is confirmed that products are made respecting health and in the same time, our natural environment!
As a PhD Chemist, I am pleasantly surprised by the high quality products of Aura Kritis! I can confirm that all the ingredients in Aura Kritis cosmetics are pure and there are no harmful chemicals contained in the formulas. Based on my experience, I mention that this is not an easy task, as it requires constant research and engagement, but leading to the purest cosmetics enclosing Cretan nature!
Made with love, this brand creates quality products from fine materials. Aura Kritis combines the excellent scientific expertise of the founder with the blessed Cretan land, to offer effective and pleasant natural cosmetics, through procedures that respect both human health and the environment.
Through Aura Kritis is reflected the passion for beauty and health, of a very sweet girl, Ilianna, who put all her mastery to create pure products with rich properties. I had the opportunity to try them and they are simply amazing!!!
I started using the night repair face oil only a few days ago and I can already spot the difference! In fact, I was even happier when my friends pointed it out to me, asking what I had changed in my skin care routine!! Now I just tried the serum and the results simply can't be described!! Very effective products, well done!!