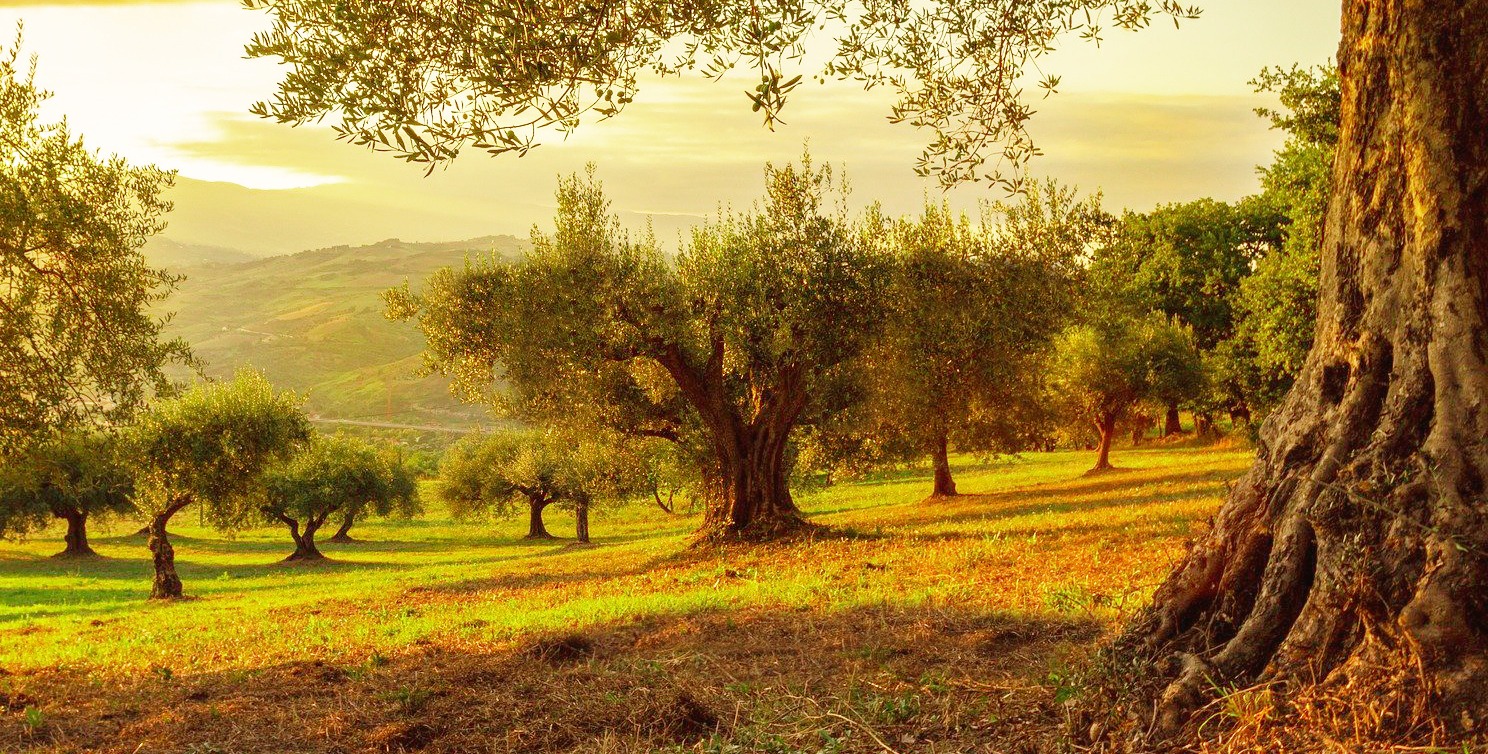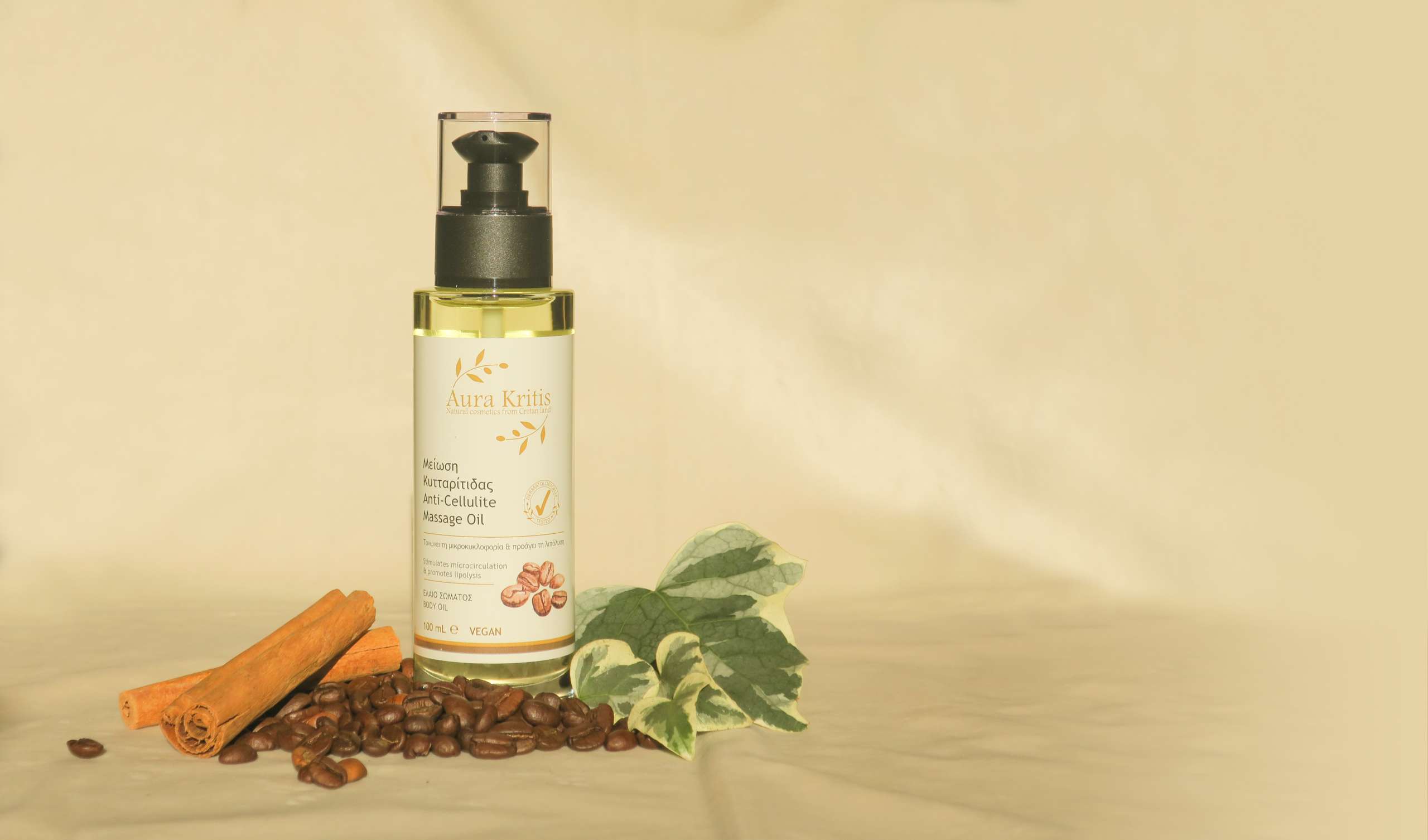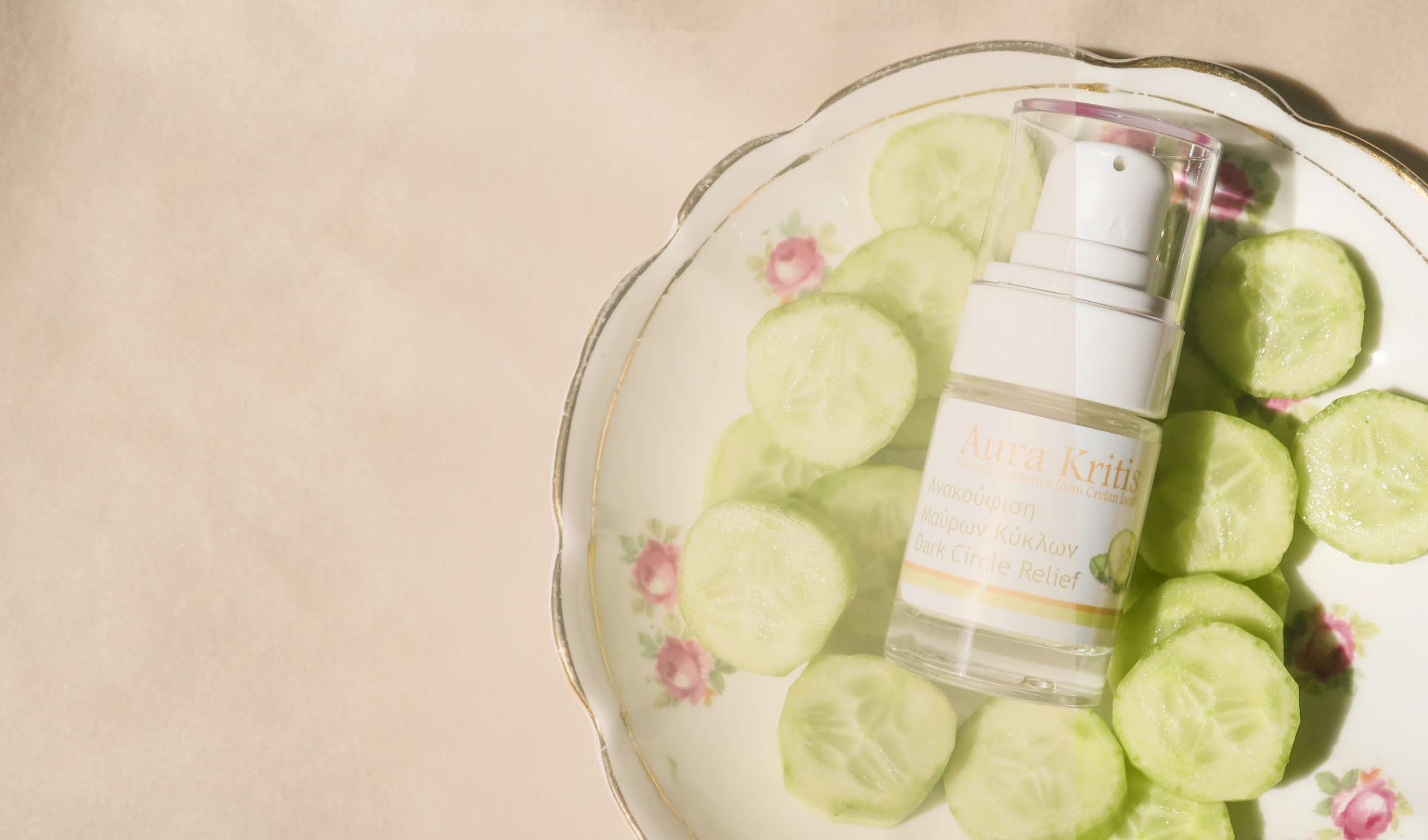 Slide
made with Organic Olive Oil from Cretan land
Slide
How do we define success? When you achieve your goals through the effectiveness of our products.
Slide
Flowers, wild herbs, fruit & vegetables, is where the
active ingredients of our natural cosmetics come from!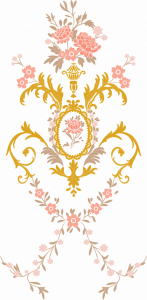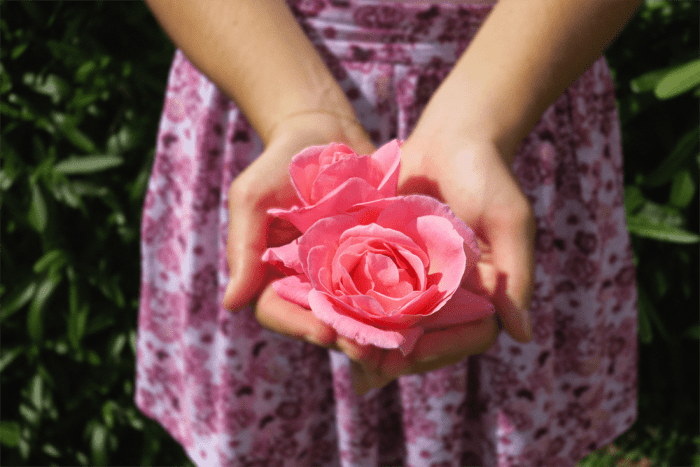 Welcome in Aura Kritis!
in these two words: Natural & & Effective..
Aura Kritis creates natural cosmetics from pure Organic Olive Oil and fine ingredients of Cretan flora, with dedication and scientific expertise.
Our vision is to rediscover a natural lifestyle, by choosing cosmetic products that restore natural beauty, radiating the incomparable charm of healthy skin.

"I thought that my acne will never go away"
"I was struggling with acne and despite visiting numerous specialists and trying many products, I had no results.
Since I started using my own products, Aura Kritis cosmetics, I finally enjoy clear skin! I have the glowing, flawless complexion that I've always dreamed of!
Now, I consider it as a personal commitment to help anyone who
is facing the same problem as I was, which I managed to overcome."
Ilianna Vrouvaki – Aura Kritis Founder,
Chemist, MSc
Pharmaceutics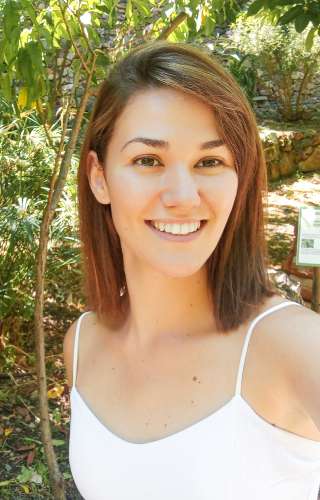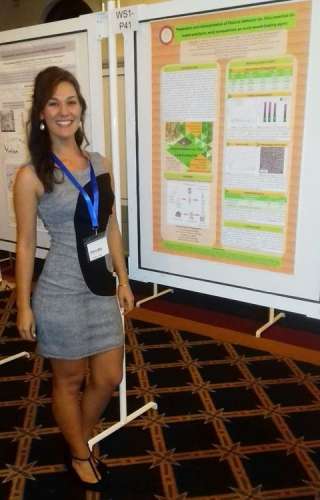 Dedication to our mission
Ilianna Vrouvaki was born in the small town of Chania, in Crete. Being always attracted by the island's miraculous Nature and guided by her desire to offer to society, gradually the dream was born: to create natural cosmetics, enclosing the beneficial properties of Cretan flora.
She devoted happily to this goal for years, with dedication and enthusiasm. Today she is a top-of-the-class Chemist, awarded by the Association of Greek Chemists, with a Master's degree in Pharmaceuticals - Cosmetic Technology and a remarkable series of research publications in international reputable scientific journals.
In fact, her work on nano-carriers of essential oils won an award at the NanoBio International Conference and was recently published in the prestigious journal Pharmaceutics.
Now, she is dedicated to her childhood dream: the preparation of natural cosmetics from Cretan land, bearing the signature "Aura Kritis".

OUR COMMITMENT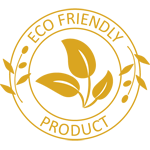 ECO- friendly cosmetics
Respecting our planet throughout all the stages of production and packaging.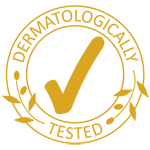 Dermatologically tested
Cosmetic products of high quality value.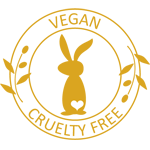 Vegan cosmetics
Carefully chosen non-animal origin ingredients.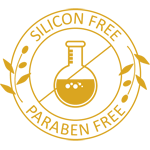 Free from harmful chemicals
Paraben, silicon and mineral oil-free.

Palm oil free
Contributing to the efforts against deforestation.

THANK YOU FOR YOUR REVIEWS
The products work exactly as they promise to! Very effective, well done!
After 8 days of application, the dark circles under my eyes can hardly be seen and swelling is gone! I had tears of happiness…!
I've been using 3 products for the last two weeks and people keep asking me if I had a botox!
Fast service!! I definitely recommend the products! Just natural!
Το λάδι της κυτταρίτιδας αλήθεια δουλεύει! Έχω δοκιμάσει πολλά – και ακριβά! – προϊόντα και είναι το μόνο που μου έκανε δουλειά! Το προτείνω!
The best face moisturizing cream that I have ever tried! Amazing scent, soft texture and doesn't leave greasiness! I highly recommend it!
Honestly, I don't understand it, but each product is better than the previous one! The hand cream has very nice texture, is fast absorbed and leaves hands so soft. Once more, well done!
I have tried many creams (being unsatisfied), and since I had acne, I can say that the hydrating cream is far among the best NATURAL creams that I have ever tried! It keeps my skin hydrated without causing me irritation and pimples!
Through Aura Kritis is reflected the passion for beauty and health, of a very sweet girl, Ilianna, who put all her mastery to create pure products with rich properties. I had the opportunity to try them and they are simply amazing!!!

FOLLOW US
#AuraKritis #NaturalCosmetics #MadeInCrete #MadeWithLove
This error message is only visible to WordPress admins
Error: No feed found.
Please go to the Instagram Feed settings page to create a feed.