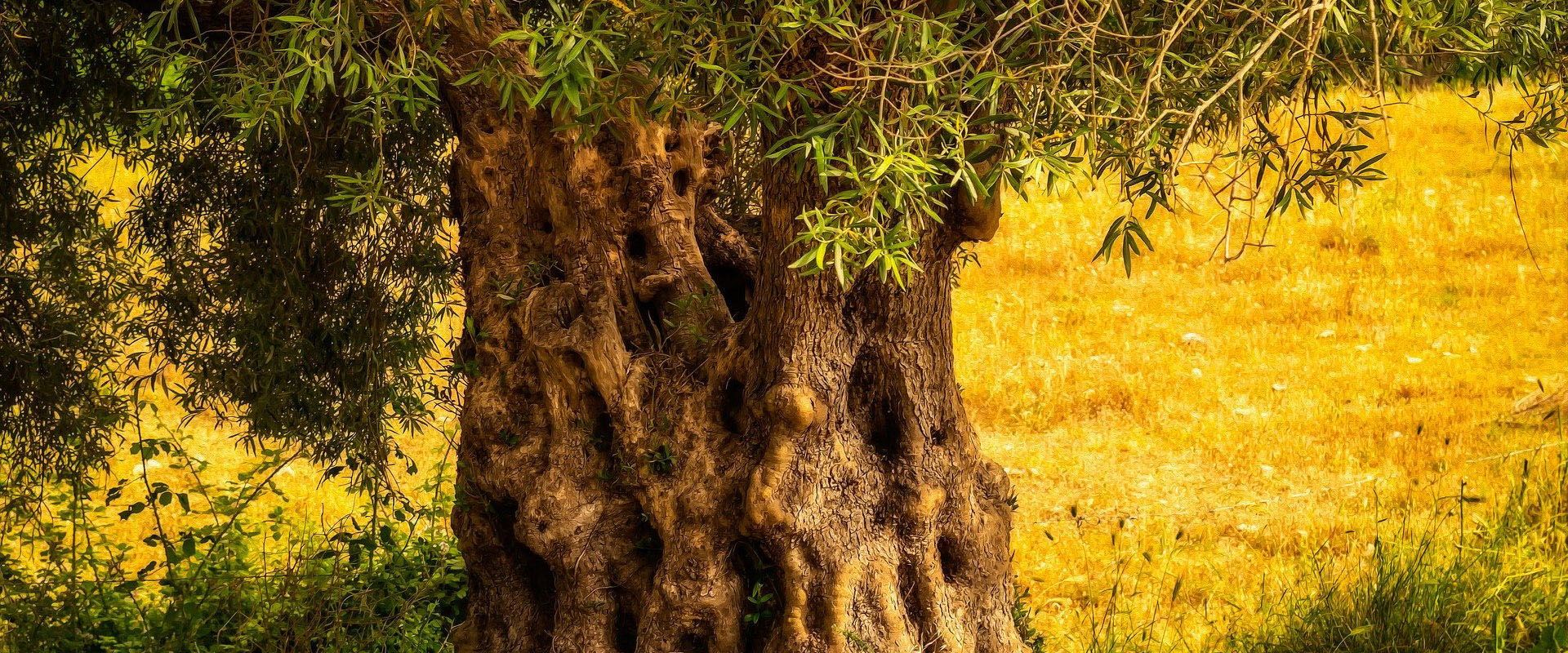 How do we define success? When you achieve your goals through the effectiveness of our products.
Aura Kritis creates truly unique skin care products, rich in beneficial flower extracts and vegetable oils from Cretan land, famous for the well-being and beauty properties that offer to Cretan people since antiquity.
CRETAN NATURE IN A JAR
Aura Kritis cosmetics are rich in natural active ingredients, such as herbal and flower extracts, precious plant derived oils and most importantly, Organic Olive Oil. The island of Crete has a tremendous geographical advantage; soaked in Mediterranean sea water and lying beneath the warm sun all year round, the island is gifted by a subsoil rich in nutrients, rendering its plant kingdom particularly beneficial. Thus, Aura Kritis cosmetic products guarantee a luxurious and complete natural skin care treatment.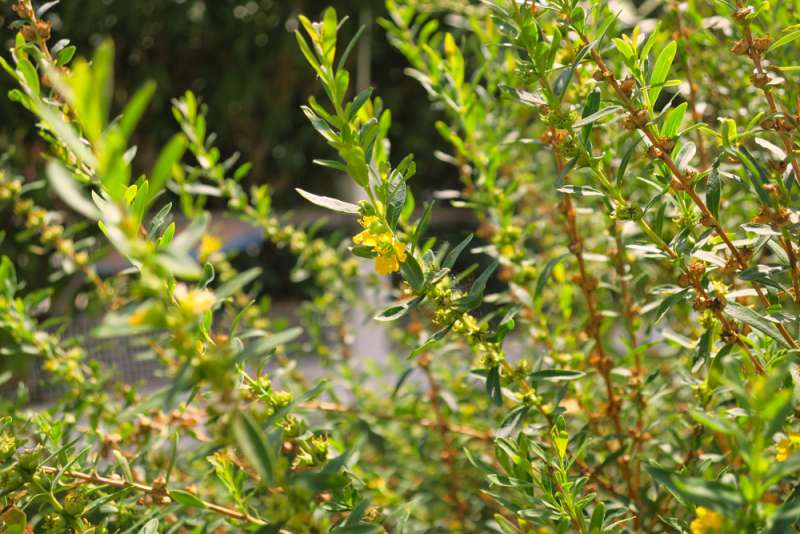 ECO-FRIENDLY COSMETICS
Mother Earth offers its precious gifts and Aura Kritis as an expression of respect and gratitude, takes care of it. Using ecological packaging materials, Aura Kritis makes serious effort in reducing its environmental footprint. High quality packaging materials are utilized, encouraging in first place the multiple reuse before the final discard towards the processes of recycle. At the same time, we strictly decline the use of any raw material that is blamed of ecosystem disruption, such as palm oil, which excess global production is well known to present adverse effects on the animal kingdom.

VALUE OF HEALTH
Already since antiquity, Cretan culture is famous for praising the value of Health. A diet full of pure natural ingredients, such as fruit, vegetable oils and herbs, has been scientifically proved to give longevity and well-being at Cretan people. These same ingredients are used by Aura Kritis in order to make high quality cosmetic products. At the same time any substance accused to cause negative impact on human health, such as parabens, silicones and mineral oils, is excluded from our ingredient list. Aura Kritis creates natural cosmetics showing devotion to the continuation of Cretan tradition.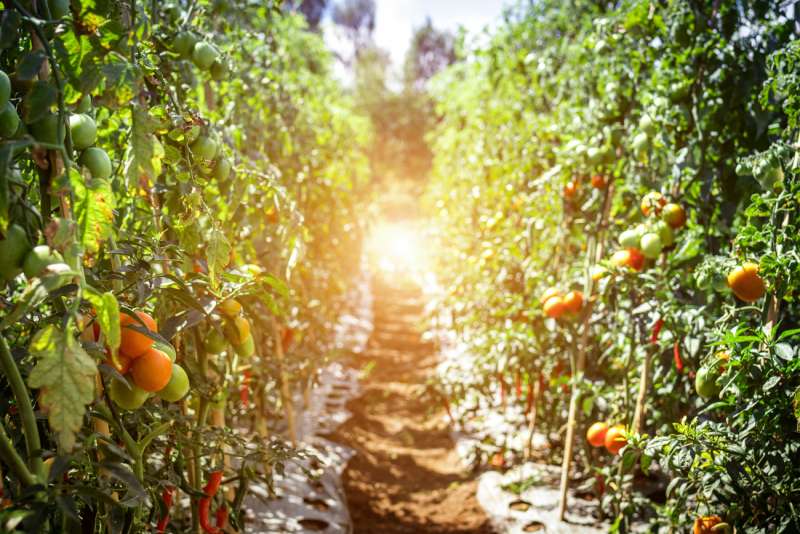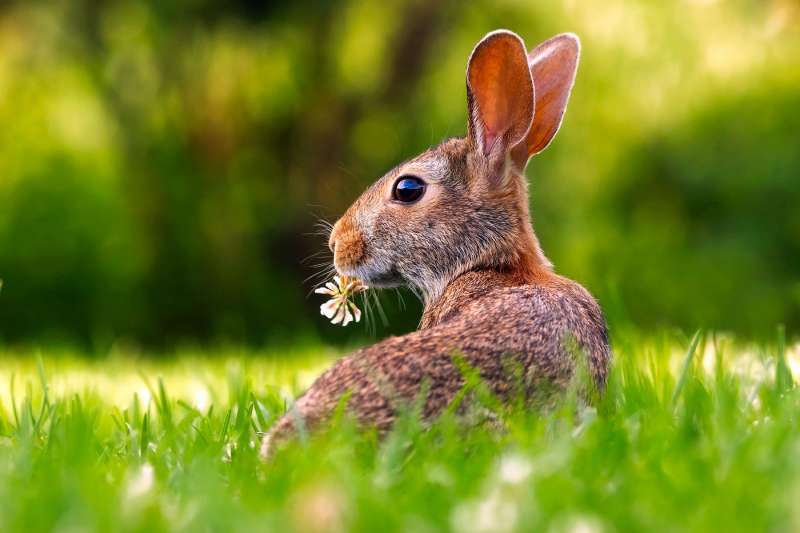 ANIMAL FRIENDLY, VEGAN COSMETICS
Our ethics in Aura Kritis lead us to actively support animal rights. None of our products is tested on animals, while at the same time, are strictly selected non-animal origin ingredients. Aura Kritis cares, respects and protects animal rights.

SCIENTIFIC EXPERTISE
Faithfully following the rules of Good Manufacturing Practice (GMP), Aura Kritis creates natural cosmetics of highest quality and effectiveness. The creator of Aura Kritis, awarded Chemist specialized in Pharmaceutical Cosmetology, shows excess dedication and passion for creating cosmetics out of the mere junction of traditional remedies with advanced Cosmetology. As a result, our skin care products are enriched with flower and herbal extracts, essential and vegetable oils, all in the right proportions and in combination that guarantees the most beneficial and safe action. Moreover, all our products are dermatologically tested. Those are the reasons why you show us your preference and we really appreciate it.