"Unload the olive and you will get loaded with olive oil"
Cretan proverb
IT ALL STARTED CENTURIES AGO…
In Crete, in 3,500 BC. olive cultivation was first developed by the Minoan civilization. The olive tree appears in historical records as a symbol of worship taking the form of sacred tree but also, as the driving force for the development of the first European civilization.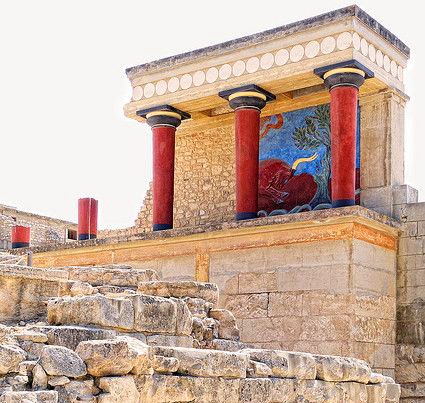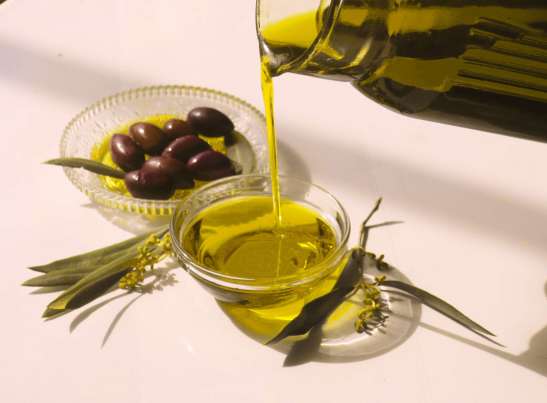 OLIVE OIL, HOMER'S LIQUID GOLD
Olive oil, or according to Homer, "liquid gold", is rich in vitamins, antioxidants and anti-inflammatory substances and thus, has been scientifically proven to form the secret of longevity and good health of Cretan people. In Aura Kritis, we feel deep respect and admiration for this pure treasure of nature. Our noble mission is to create natural cosmetic products based on pure Organic Olive Oil, with care and dedication.
OUR VISION
"My dream is to take care of nature … And contribute to the society!"

In 2012, the dream started to become true, by proceeding to specialized training. The creator of Aura Kritis, Chemist, M.Sc. in Pharmaceauticals - Cosmetic Technology, is happily devoted to the preparation of each product with personal care, always guided by the value of Health and contribution to society.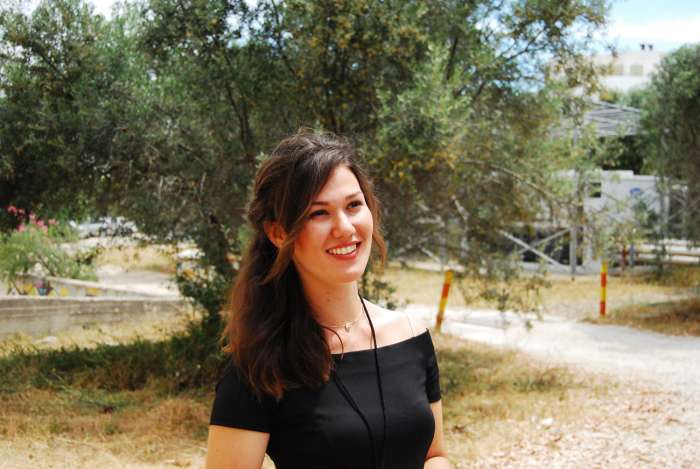 Aura Kritis starts the noble mission: To render available the high quality cosmetic produts based on Organic Cretan Olive Oil, all over the world.